Category Archives:
2012 Holiday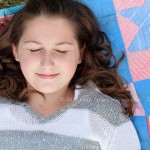 In the midst of everything this holiday season, let's remember to relax!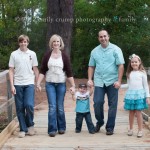 In our times of need They are our rock for us to stand But most of all A Family is a love like no other – Misti Williams Houk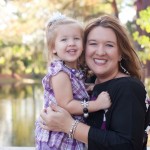 Same beautiful personalities and smiles!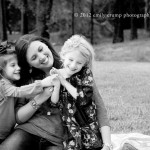 Nothing is more precious to me than sweet siblings loving on each other!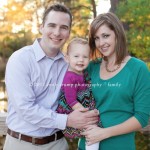 We had some gorgeous lighting for this session! The sun was just sparkling behind the trees…loved it!