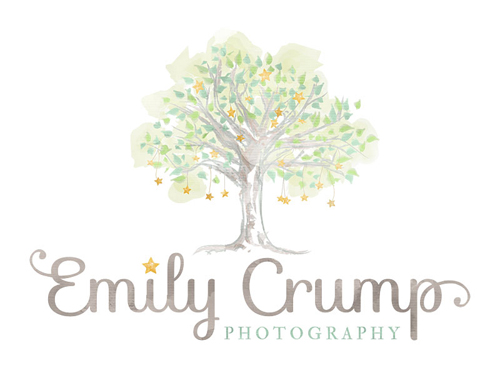 Newborn Baby and Children's Photographer in Houston, Texas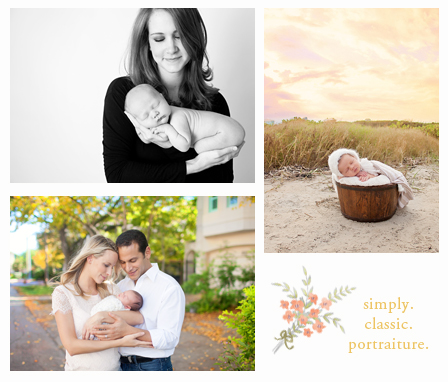 Welcome to Emily Crump Photography! I'm so excited you are here! Pull up a chair, stay awhile and browse through all my latest session photos. I specialize in classic newborn photography in the Tomball and surrounding Houston areas.

This is my blog where I share my sneak peeks of my newborn sessions and announce all my casting calls and mini sessions. Every once in a while I will post a photography or editing tutorial here as well.

Remember also, that I will announce all casting calls and mini sessions on my Facebook fan page first. You wouldn't want to miss out, so go become a fan!
Brenham Newborn Photography – I was so excited to welcome little Mister Winston to the studio for his newbornView full post »

Conroe Newborn Photography – I was so excited to welcome little Miss Noe to the studio for her newborn session!  View full post »

Custom Newborn Birth Announcements Did you know that with the purchase of the Newborn Digital Collection you willView full post »

Magnolia Newborn Photography – I was so excited to welcome little Miss Ada to the studio for her newborn sessionView full post »

Houston, Emily Crump Photography is praying for a with you for all those affected by Hurricane Harvey. Clients, if youView full post »

Pearland Newborn Photography – I was so excited to welcome little Mister Ryan to the studio for his newbornView full post »