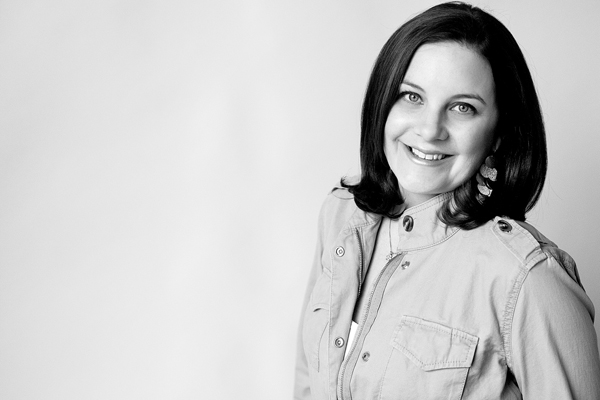 Hi, welcome to Emily Crump Photography!  I'm Emily and I am so glad you have stopped by.  Let me take this opportunity to share with you a little about myself and my passion for photography.  I am a Texas girl through and through.  I was born and raised in Midland, TX and graduated from Texas A&M University with a degree in Biology.
I love a good spoken word from the Bible, a large Sonic drink, Texas Aggie football, antique shopping, renovating and decorating my home, and spending time with my precious family.  My passion for photography started after the birth of my second child and I know it sounds so cliché but I just loved capturing all those changing moments in my children's lives.  I knew that never again would they be that sleepy snuggly newborn, that bright eyed giggling 6 month old or that stumbling new walker with outstretched arms proudly coming toward me. I wanted it captured and was not going to settle for sub-par photos.  So I started practicing photography every chance I got, attending photography workshops, taking classes, reading photography books and really concentrating on honing my skills. I am also a member of NAPCP (National Association of Professional Child Photographers) and PPA (Professional Photographers of America) and spend time volunteering with NILMDTS (Now I Lay Me Down To Sleep – Infant Remembrance Photography).
My photography style is clean and classic.  I love a colorful outdoor sunset photo in an overgrown field.  There is just something about the sun glittering through the trees at dusk.  I also love a crisp classic newborn studio photo.  A newborn baby in perfect lighting accentuating all those wonderful newborn features is perfection for me.  I believe that photos should be timelessly beautiful and years from now when you show them to your grandchildren you are still as in love with your photos as the moment we took them.
Emily Crump Photography is working on its 6th year in business and growing enormously every single year.  I have just been blessed so much by all my many clients.  When you choose me to capture your family's memories it is so much more than just a photography session, it is an experience…the "Emily Crump Photography" experience. 
It begins with our first email correspondence.  Customer service is so very important to me so emails are always responded to in a very timely manner, usually within the same day.  Together we will plan out every aspect of your session from coordinating clothing choices, the ideal location, and the overall feel and vision of your session.  You can have many ideas for me regarding your session for us to work through or absolutely none, leaving that all up to me.
Before our session I will send you a New Client Packet in the mail and ask you to fill out a New Client Form so that in addition to our correspondence I can get to know your family.  I will know your children's names and be prepared for them, usually incorporating a few of their "likes" into the session to make them feel comfortable.  During our session, not only will I concentrate on taking beautiful photos, I strive to make it a fun experience for your family.  I am pretty high energy and thrive on getting those true smiles from your children.  Trust me, true smiles will happen…from everyone.
After our session is complete I will choose the best 25-35 photos from our session to fully edit and present to you in a custom password protected gallery.  There you will be able to view a slideshow and browse through your photos and share the gallery with friends and family.
If you noticed above decorating my home is one of my favorite things to do and of course, photos of my family are one of my top decorating styles.  After our session, I'm happy to consult with you on the best way to display your family's photos in your own home.  Together we can plan out photo walls, gallery canvases and much more.  
With the purchase of the digital files, I will also be giving you recommendations of my favorite places to print out your photo prints, cards, books, canvases etc…so that you will have the very best quality items from your digital files.
All of the above and more makes up the "Emily Crump Photography" experience.  I can't wait to meet you!
Houston Newborn Photography